Business Processes & Quality Control
These templates will supercharge your efforts! Putting these materials to work for your business will make an impact on how your potential customers see your business.
Included: 1 Powerful website checklist, 2 avatar action sheets, about story quick start guide, sample Brand Marketing Guide, plus the "Fixed to Growth Mindset" Bonus.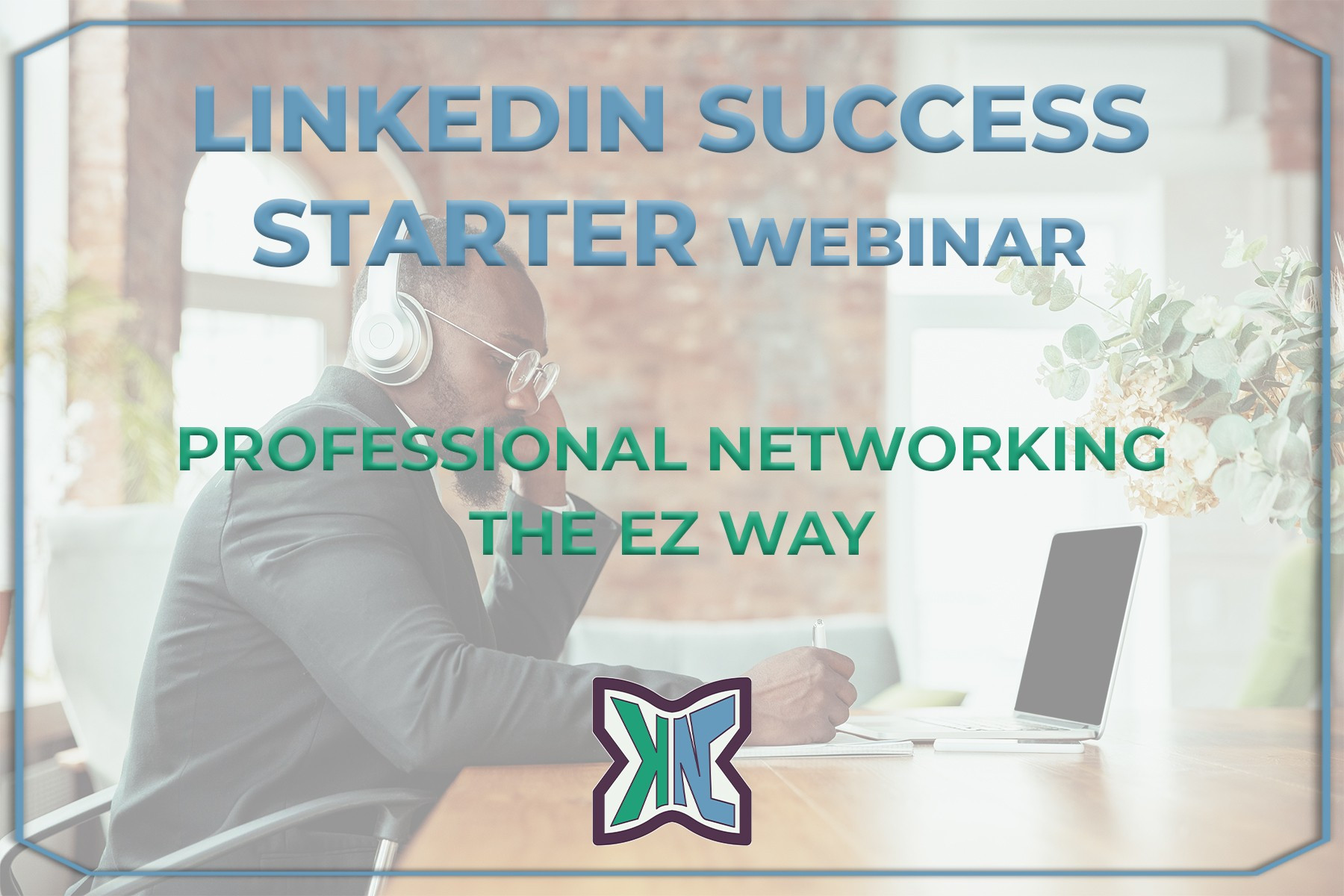 LinkedIn Success Starter Method
LinkedIn is a huge professional networking platform that has millions of connections to further your professional quest. With all it has to offer it can be challenging to use successfully.
This short course gives you tools and tricks to make your
profile shine.
Plus bonus pack of templates for more value!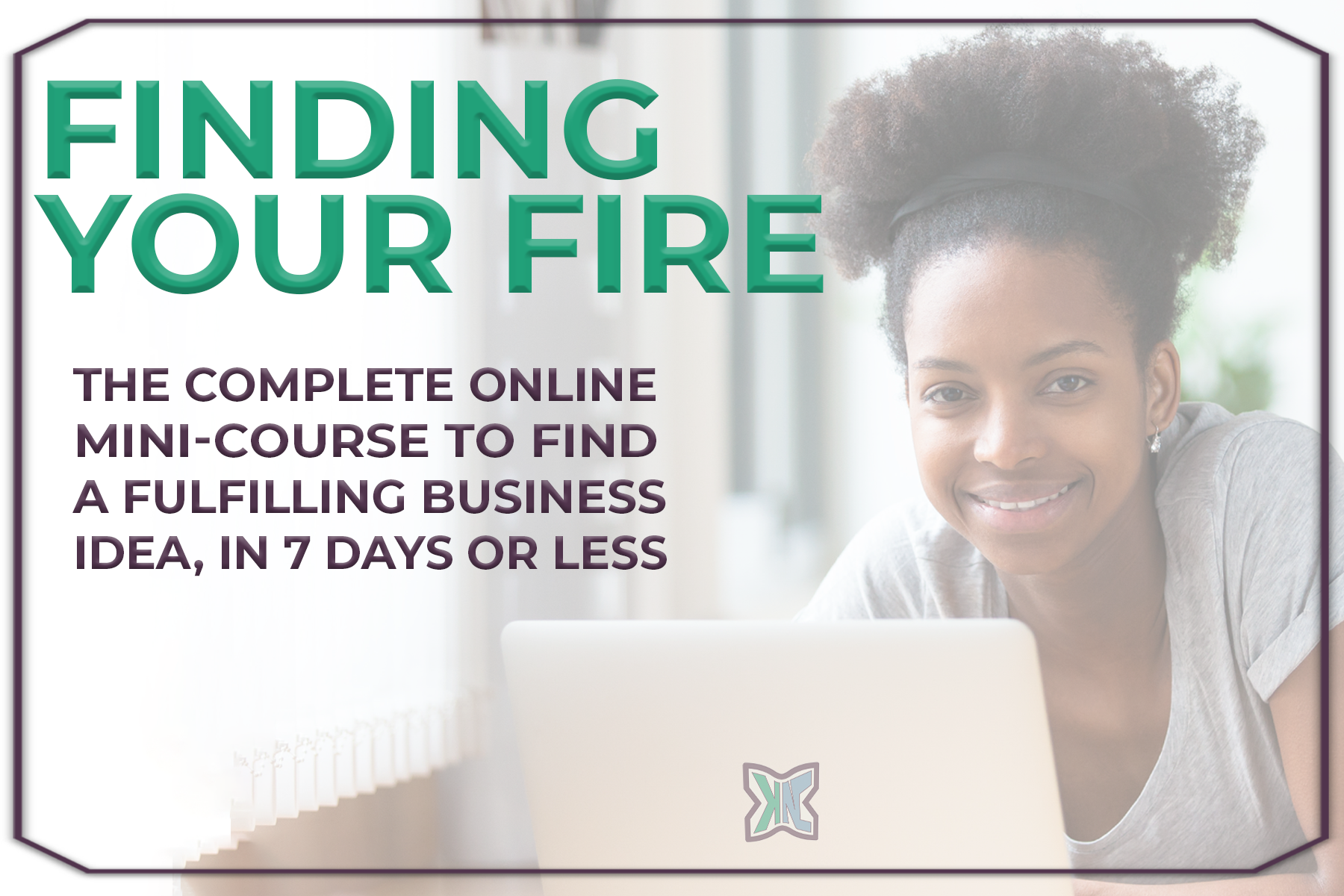 Had enough of being scared by the process of creating your business idea from scratch? Invest just one week in Finding Your Fire.

You will discover and take action towards achieving what you really want to do on a personal level, for money.
This course will help you find your entrepreneur direction.
Discover the harmful mistakes most small business owners make that cost them money instead of making it. These proven, step-by-step tools guarantee your business grows.
Plus, you become much more knowledgeable in marketing, all in less than a week!
Invest in your personal guide to marketing essentials & foundation.
Build small mindset changes and steady goal-setting habits 2x a day in 60 days.
Don't get stuck in the trap of "marketing to everyone." Show your customers the reasons to connect with your business, making you money in the process.
Now you have clarity on your clients and your clients have your products or services.